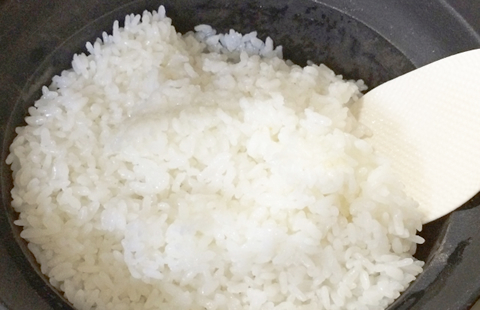 There are reasons for cooked rice that tastes good.
We often hear problems with cooking rice in spite of the same water quantity and time for immersion into water as usual, including unevenness in the quality, becoming soggy, forming lumps and being sticky.
There are many reasons for imperfectly cooked rice, including the quality of rice, washing rice, immersion into water, the quantity of water, and the quantity of rice appropriate for the size of a rice cooker; that is, the key factors are rice, water and heat. Adjusting these factors with balance is required for cooking good rice.
For cooking good rice, you should pay attention to the three factors as follows:
For cooking good rice, it is important to adjust rice, water and heat.
Please refer to the specific explanations about the conditions of them on the following pages.
We hope those pages will help the food service industry succeed in cooking rice perfectly.